Invited Talks:
Explainable Learning from Time-Series Data
Jyotirmoy V. Deshmukh (University of Southern California)
Abstract
With advances in machine learning (ML) for time-series data, IoT designers now have several tools at hand to classify and cluster data, identify anomalies, and forecast physical quantities in their system. However, a key drawback of ML is that typical algorithms, especially those relying on deep and recurrent neural networks, are not generally interpretable. To address this issue, we propose the use of a set of techniques that use temporal logic to solve some of the above problems. We also introduce a new language called shape expressions that allow us to express interesting patterns in signals and discuss algorithms to monitor shape expressions in real-time and learn these expressions from data. We show the efficacy of our techniques on real-world data gathered from IoT systems in the autonomy and healthcare domains.
About the Speaker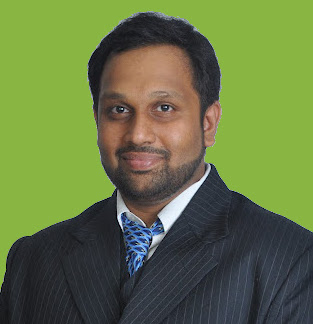 Jyotirmoy (Jyo) Deshmukh is an associate professor in the Department of Computer Science at the Viterbi School of Engineering, University of Southern California. Before joining USC, Jyo worked as a principal research engineer at Toyota R&D. He was a Computing Innovation postdoctoral fellow at the University of Pennsylvania. He received his Ph.D. from the University of Texas at Austin. Jyo is the recipient of the 2021 NSF CAREER award and the 2021 Amazon Faculty Research Award.
The Path Towards a Blockchain Substrate for IoT Applications
Faisal Nawab (University of California, Irvine)
Abstract
The computing paradigms that support data-intensive edge and IoT applications have been radically transformed many times in the past few decades. In this talk, we will take a closer look at these transformations to have a better understanding of the patterns that drive them. With this understanding, we project how computing evolves to shape the new transformation in computing. We will observe how cloud computing is evolving to be more distributed and decentralized beyond traditional data centers and how many emerging technologies -- such as blockchain and serverless -- are precursors to this new computing paradigm. Getting ready for this transformation in computing requires reevaluating and redesigning current data management principles. I will talk about some of our work at UCI EdgeLab to achieve this goal. This includes our work on AnyLog to build a distributed and decentralized data infrastructure for the Global-Scale Edge.
About the Speaker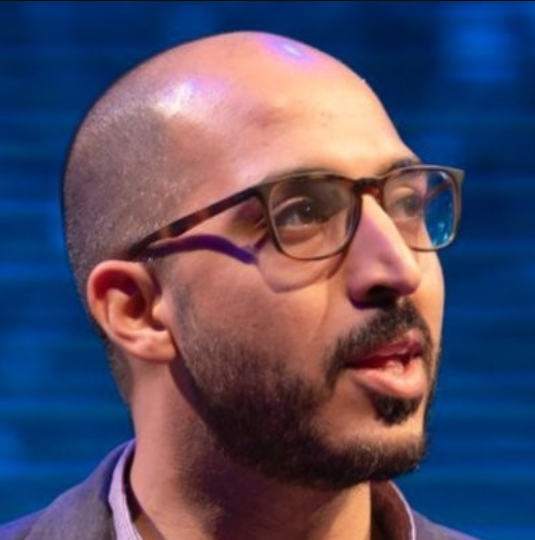 Faisal Nawab is an assistant professor in the computer science department at the University of California, Irvine. He is the founder and director of EdgeLab, which is dedicated to building Big Data and distributed systems for blockchain and Internet of Things (IoT) applications. His research focuses on developing data infrastructure for edge and IoT applications through various distributed data management projects, working closely with industry leaders such as Meta (formerly known as Facebook) and Roblox, as well as startups such as AnyLog. Prof. Nawab has received recognition for his work, winning the prestigious "Next-Generation Data Infrastructure" award from Facebook and being named the runner-up for the IEEE TEMS Blockchain Early-Career Award. He has also published his research in top-tier conferences and journals in his field.